29 centers in Alabama, Florida, Georgia, Kentucky, Mississippi, North Carolina, South Carolina, and Tennessee

Southeast
Roll over and click the map for a listing of centers in each state.

Southeast Region Bleeding Disorders Program
Hemophilia of Georgia
8607 Roberts Drive, Suite 150
Sandy Springs, GA 30350
(770) 518-8272
www.hog.org
Authorizing Business Official
Regional Associate Director
Background and Activities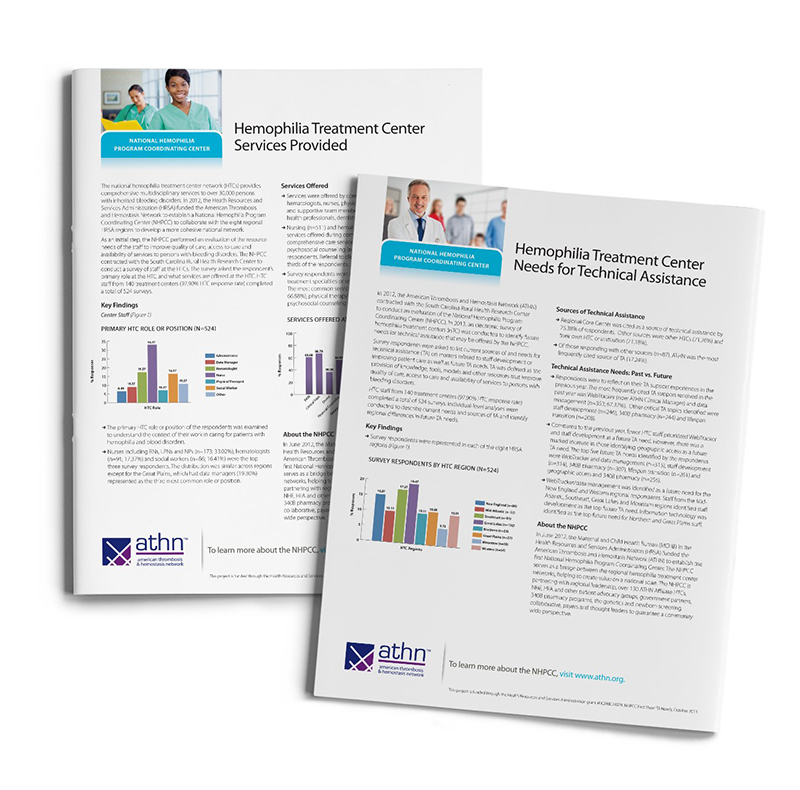 The Southeast States region collaborates with federal partners, the NHPCC, other regional hemophilia networks, and consumers to deliver the highest quality comprehensive health care to patients. Treatment centers in the region provide family-centered education, state-of-the-art treatment, research, and support services for individuals with bleeding disorders and their families. Activities include hosting the Technical Assistance and Training Meeting, an annual education symposium for care providers and consumer representatives designed to improve patient care.