National Hemophilia Program Coordinating Center
The NHPCC supports a collaborative and integrated national infrastructure of 8 regional hemophilia networks to promote access and quality of care for people with blood disorders.

Home Page Map

US (Puerto Rico)

US (Guam)
Regional Hemophilia Networks
The NHPCC serves as a bridge among the 8 regional hemophilia networks throughout the U.S. and its territories. Explore the regions:
What we're doing in the community…
The NHPCC provides a variety of professional development and learning opportunities—including communities of practice and a webinar series—to support HTC staff.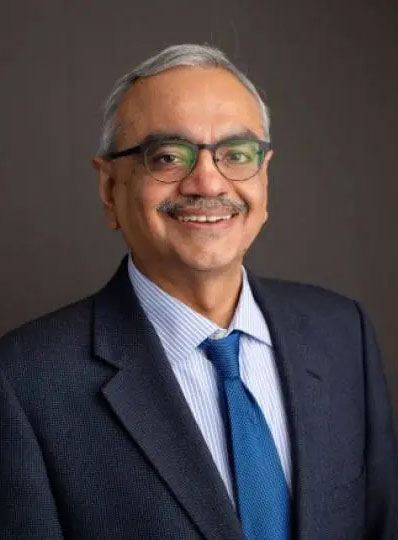 Interview with Dr. Rajiv Pruthi, Medical Director, Mayo Comprehensive Hemophilia Center.
improve access and quality of care
Goals
As a national coordinating center, one of our key goals is to strengthen the capacity of our 8 regional hemophilia networks and their integrated HTC care teams.
Activities
The NHPCC has built an inclusive organizational structure to facilitate initiatives that support our regional hemophilia networks and serve the bleeding disorders community.
Impact
Since it was established in 2012, the NHPCC is making progress to improve access to high-quality care for all people living with bleeding disorders.